In what I think I'll start making a regular feature on here, I'm going to cover the interesting, funny and down right crazy things that have been posted on the forum.
Arkadian wrote:
"2 days left!!!! aaahhhbwabwahwhah!"
- Looks like Ark is really foward to Wednesday then!
Skotia posted:
Looks like some how Skotia found his way out of FFXIV and ended up at the hatch from Lost!
Arkadian Posted: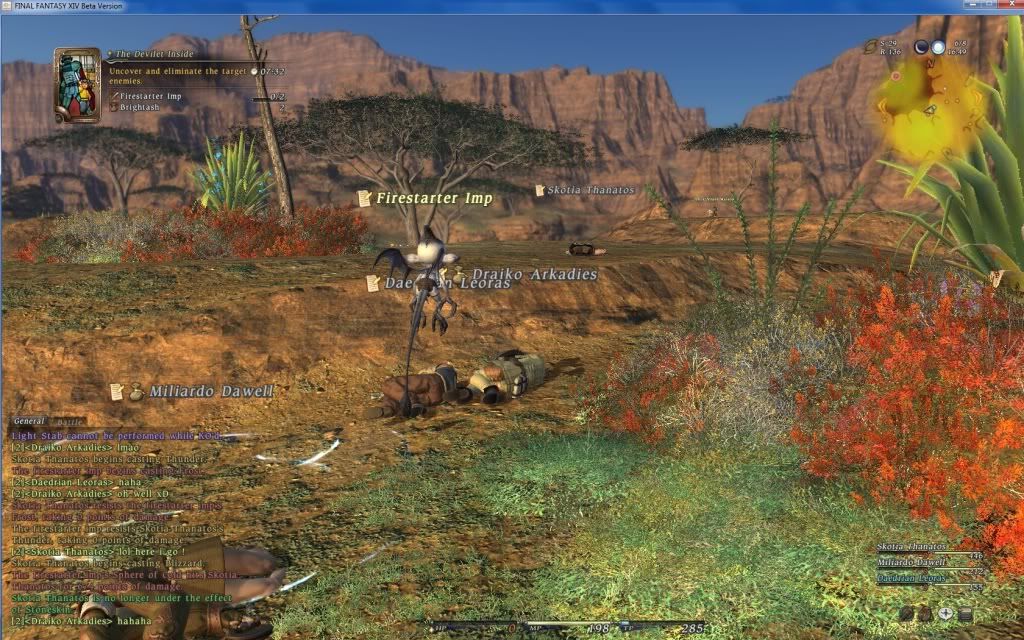 Ark manges to lead everyone to an early grave!